COVID-19 and Air Pollution

COVID-19 and Air Pollution
Context and Role: Coursework for Big Data master's at Warwick. Sole contributor.
Background: Once I'd gotten over the shock of the whole COVID thing, I was wondering if there were any positive outcomes. There were postings about improvements in air quality in China. I would investigate further. I was surprised by the results. Here is the report.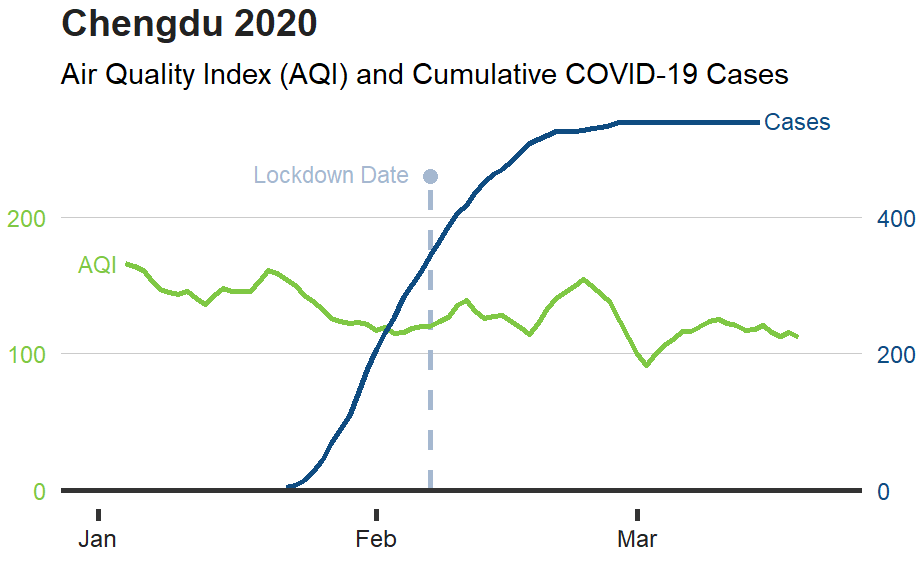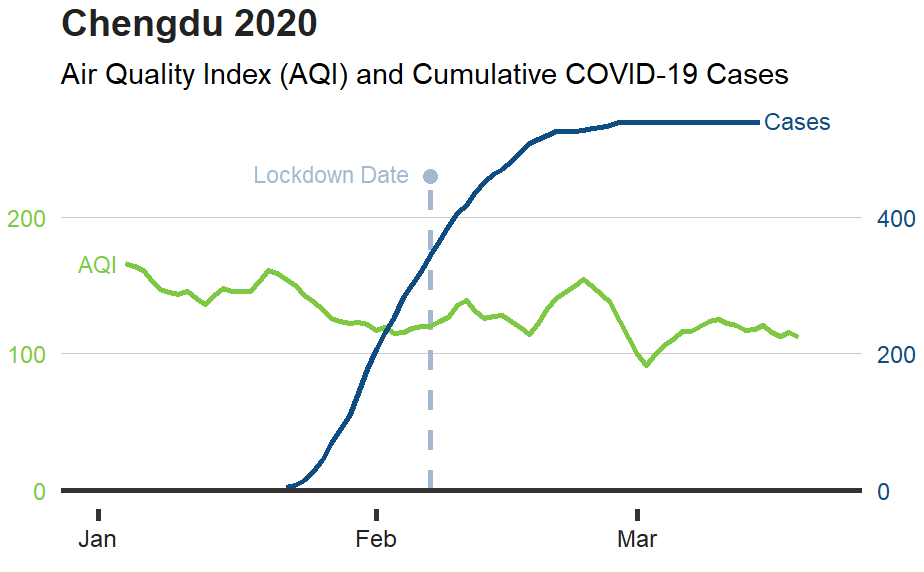 Feedback
"This report uses a visualisation design conducted in the final lab session as a starting base and develops a deeper visual inquiry into the relation between air quality and the outbreak. The report opens up with a reflection on the limitations of the current design in terms of the relationship of the timelines, identifies suitable data, and approaches the issue with further visualisations. This is overall a very good story and very interesting to read your journey from the initial design to the final plots you produced. "